Oughtrington Easter Magic
Llanarth Rhodri
Llanarth Meteor

Llanarth Rachel

Bolgoed (S) Honor

Llanarth Braint

Llanarth Eluned

Cooksgate May Queen
Rowen Matelot
Golden Sunshine

Werndriw Mattie

Dolhelfa May
Tyhen Cream Boy

Pantglas Cadia
Tessi has been with Lesley since she was a four year old, she is a beautiful Section D mare. She has been a proper friend to Lesley and they have together hacked for miles through the Derbyshire Peaks, hunted with the blood hounds and had a very exciting time.
She has also had a foal previous in her life.
When Lesley and Steve decided to move to Nottinghamshire obviously Tessi was their main priority and they called to see us to see if there would be room for her here on livery. We had space to accomodate her and she moved in with us before Lesley had managed to buy her new house!!!
She is a very special person and quite submissive in the field so we decided she would be an ideal "nanny" for our foals to go out with, she absolutely loves this job and has made herself best friends with our "sports pony foal" Janet, but now cant bear to be split up with "her babies" and loves them dearly!!!
Tessie and Lesley have some good times.........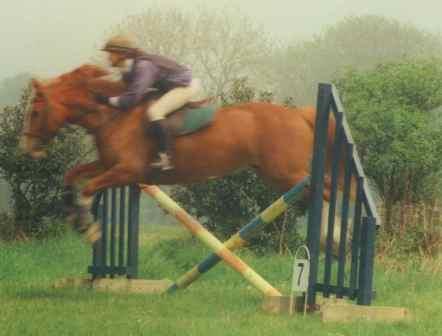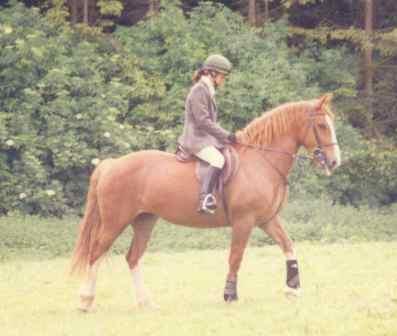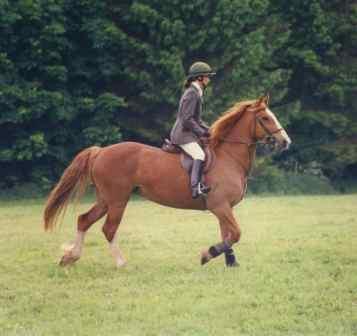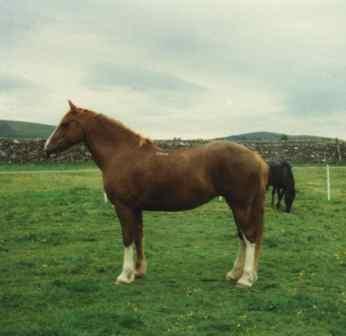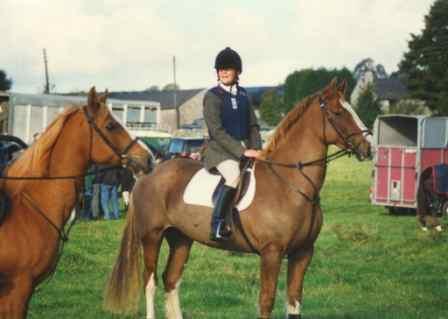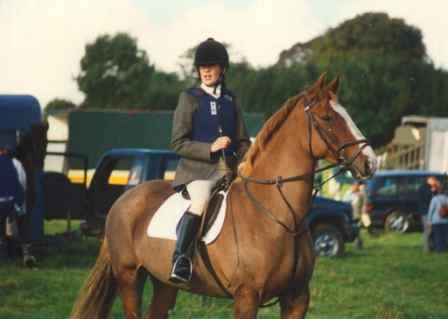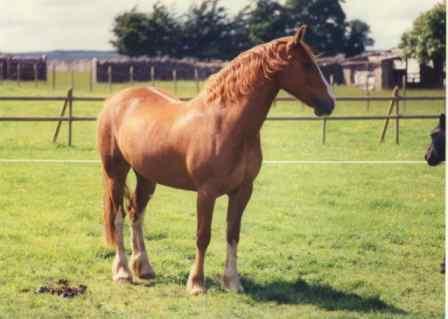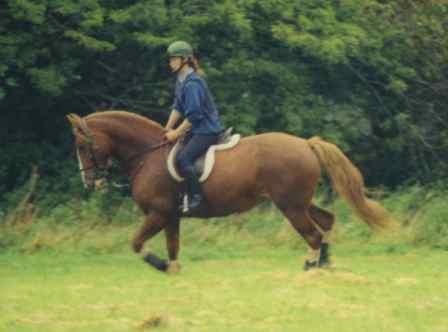 Tessie has now been retired and loves her new job babysitting our foals and yougstock, she was a superb nanny to our 2008 crop and now has got a new herd of children to look after in our 2009 foals, she also has a new boyfriend "Red" of who she is joined at the hip with now!!!! Although sometimes she should maybe just give them a reminder to behave!!!! This is Jan 2010 Red and Tessie with their babies!!!!
Tessie out with Red and the youngsters on our summer grazing 2009...
Tessie, Janet and our 2008 foals.....
Some snapshots of Tessie and "her children" in the snow in Feb....... we hope to get some more pictures from Lesley of her ridden and in the summer with her coat out and looking even prettier......