***********************************************************************
Bathleyhills Copper Dream - "Harvey"
Welsh Section B. Gelding.
Sire: Thistledown Copper Lustre (WPCS/SPSS)
Dam: Rohey Sparkling Maydream (WPCS)
D.O.B. July 2004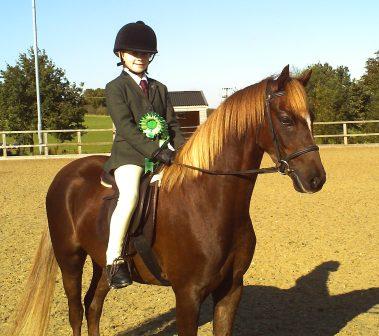 Click for link of Harvey and Holly out hacking!!!
Harvey is by our stallion Thistledown Copper Lustre -"Harry". He is Harry's first son, he has grown into a huge fronted, smart, good moving pony. He was backed over the Summer of 2008 and ridden on slowly. He was entered into his first NCPA show in October and gained 4th place in both classes entered with his young rider Polly.
He has been left to mature as he has a huge frame to grow into and is still doing that but with his dads "good looks" and temperament, we feel he has huge potential in the show ring but with the added cheek and mischievious side and likes to be centre of attention!!!!!
He is now popping small fences happily including fillers and we hope to take him out to a few novice show jumping competitions 2009.
VIDEO LINK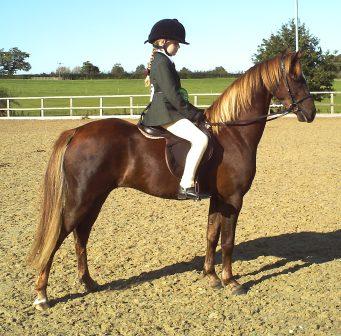 Click on photo for video, shown at home Jan 09
NCPA Show October 08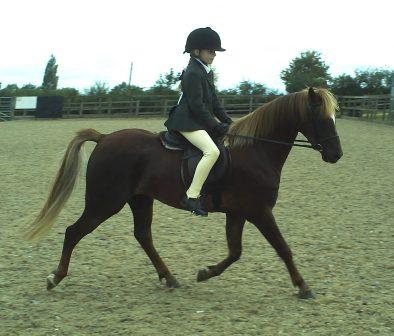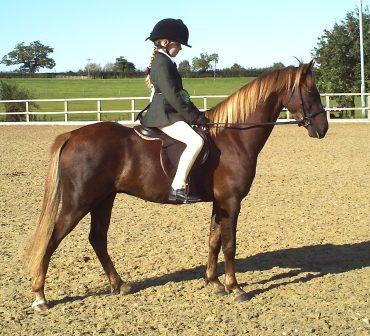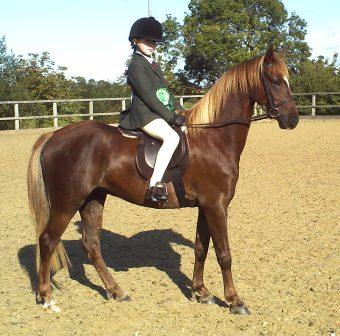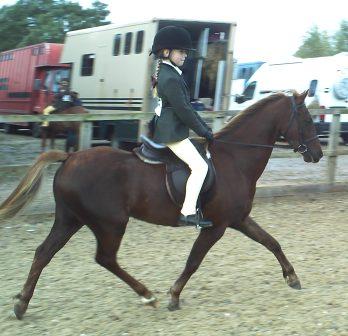 Summer 2007 below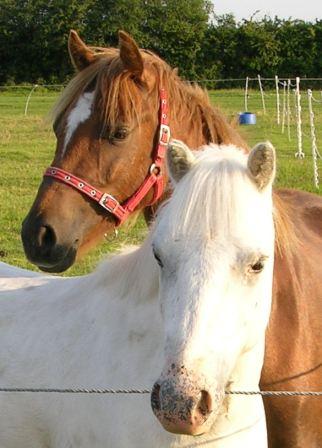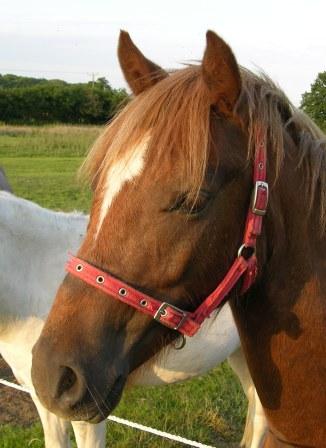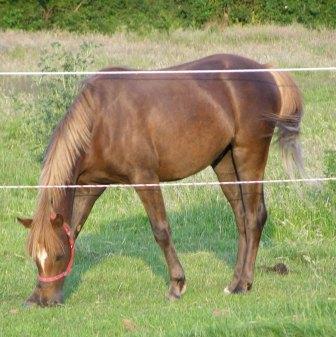 Winter 2006 below