Progeny - Bathleyhills Sea Swift
"Bathleyhills Swift" aka Audrey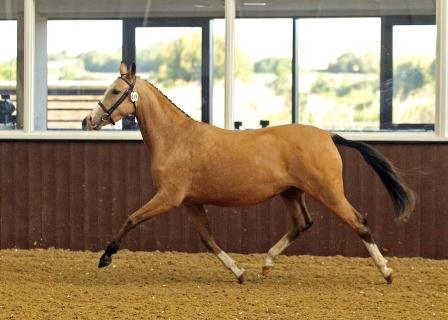 Head Stud Book Status - SPSS Mare Grading
1st Premium award gained BEF Futurity Series 2011
Reserve Sports Pony Champion British National Foal Of The Year Show 2009
1st Premium award gained in the BEF Futurity series 2009 with a superb score of 8.46 and Reserve Highest Score, 12th Sports Pony Overall scores 2009.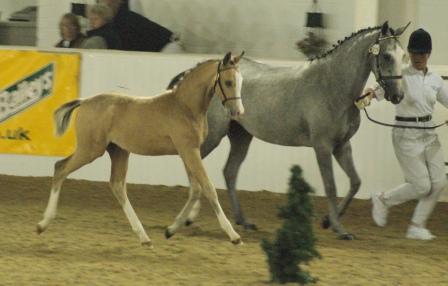 D.O.B. 12th May 2009 to make approx 148cms
Dam: Bathleyhills Sea Swift
Sire: Casino Royale K
Casino Royale K
FS Champion De Luxe
FS Cocky Dundee

FS Golden Fleur

Raffaela K
Top Nonstop

Rosepark Prelude

Bathleyhills Sea Swift

Thursden Vallye Raphael
Aimbry Chester

Berry Rose Dawn Chorus

Loveden Sea Swallow
Gigman Jacana

Loveden Sea Witch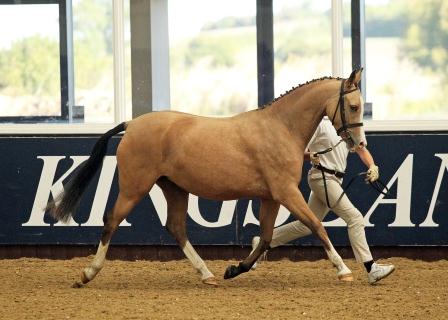 Audrey is by the German Reitpony Casino Royale K who has the most fantastic bloodlines and has proved himself without doubt winning the Bundesmanchampionate two years running in Germany. We bred her out of our homebred mare Bathleyhills Sea Swift who's bloodlines and results speak for themselves having the intention of breeding a 148cm sports pony.
We are thrilled with her conformation, movement and hope she will be an exceptional addition to our breeding programme, being one of only 5 youngsters on the floor in 2009 by Casino Royale K.
Audrey has the looks to go with her superb conformation and movement and we feel she will go far and be a pony who will followed with interest. She has been inspected with a premium and branded on the Oldenburg stud book tour and is now a registered Weser-ems pony.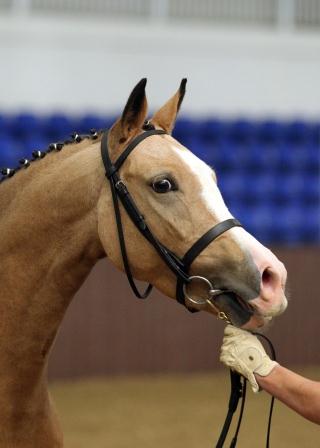 ***********************************************************************
Results.............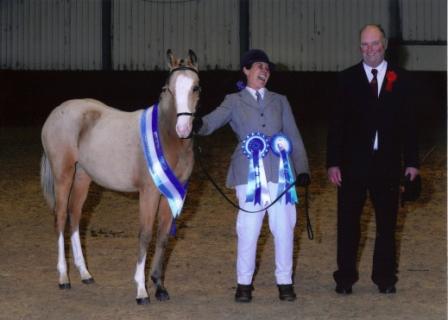 Equinational
SPSS Mare Grading 2012
Head Stud Book Status - 3rd mare overall.
BEF Futurity 2011
1st Premium
NCPA - Spring Show 18th April 2010
3rd - Part Bred Welsh 1,2,3 years
British National Foal Of The Year Show - November 2009
Reserve Champion Sports Pony
2nd - Sports/Competition Pony
3rd - Show Hunter Pony
4th - Part Bred Welsh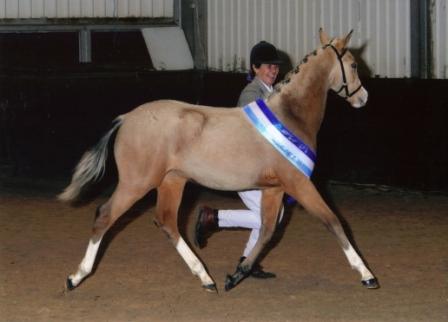 Equinational
BEF Futurity Grading Results
12th Foal Overal with a score of 8.46 - 1st Premium (Reserve Highest Score)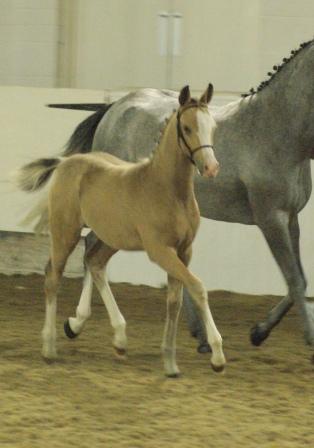 ***********************************************************************
Progeny........
Click on picture for details...
| | | |
| --- | --- | --- |
| | Bathleyhills Smart Decision - Edward | born 30th March 2013 (Bathleyhills Swift x Thistledown Copper Lustre) |
***********************************************************************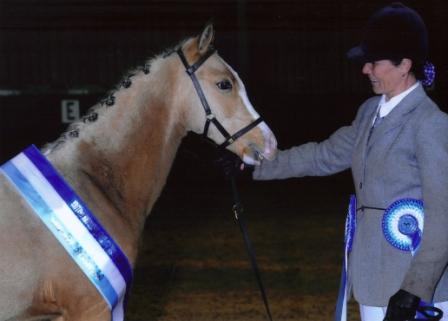 Equinational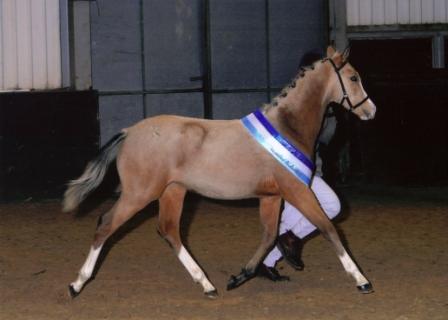 Equinational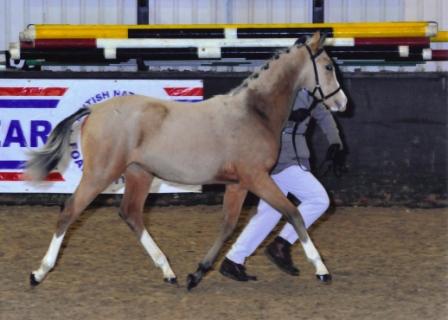 Equinational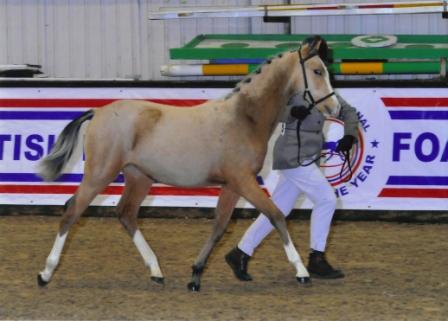 Equinational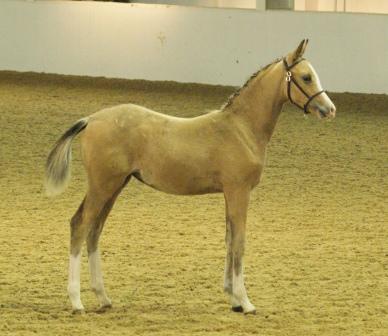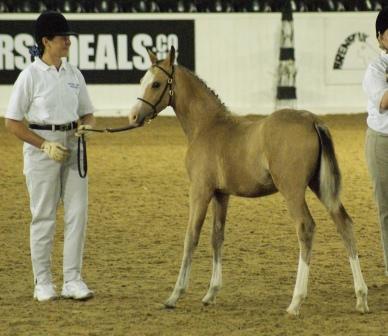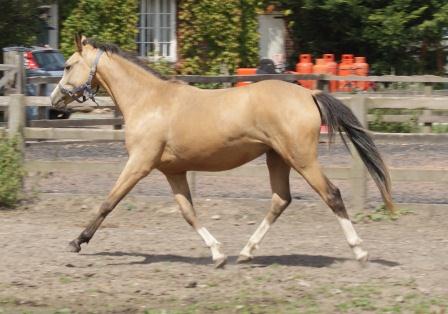 July 2011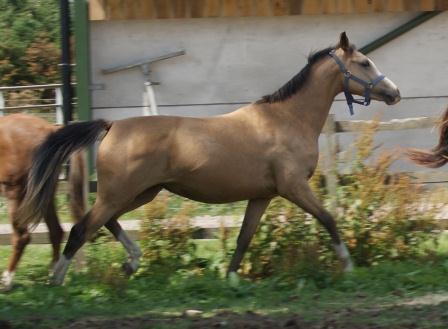 July 2011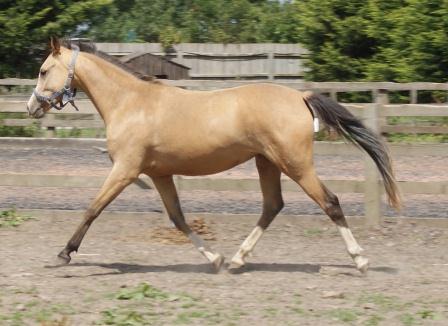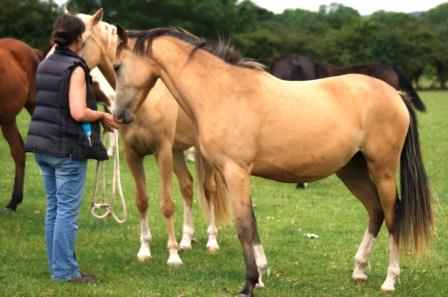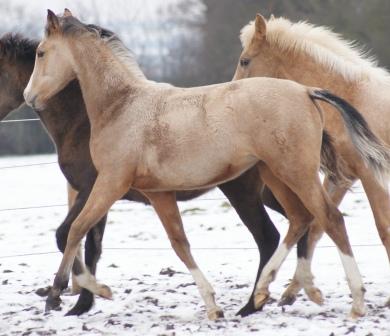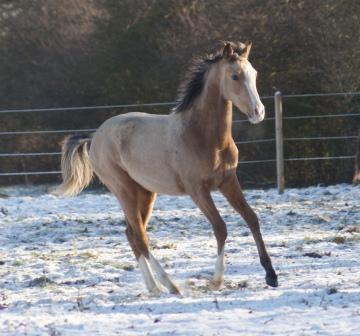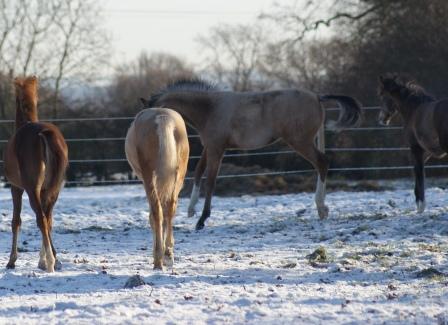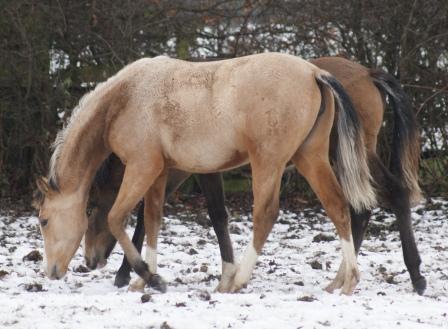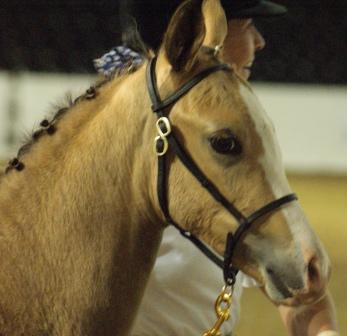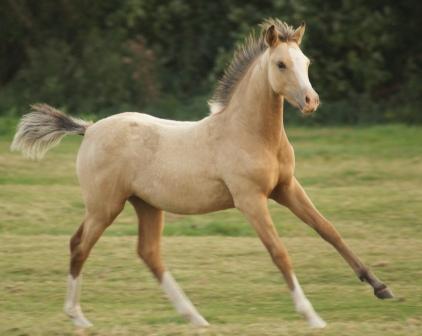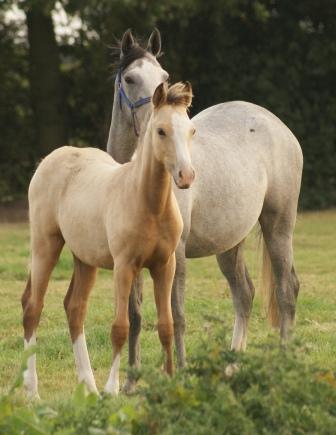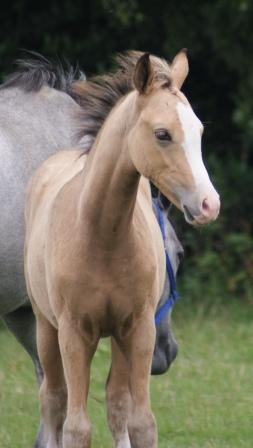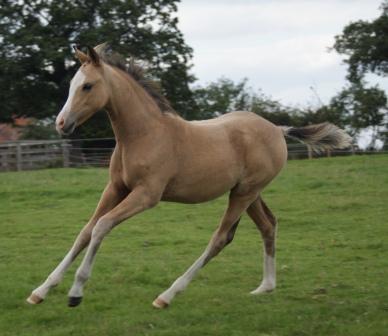 1st July 2009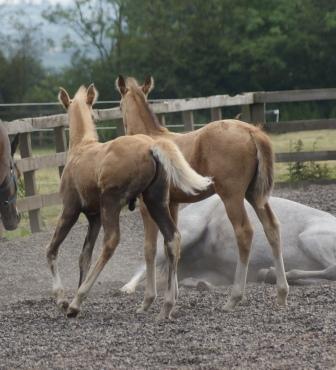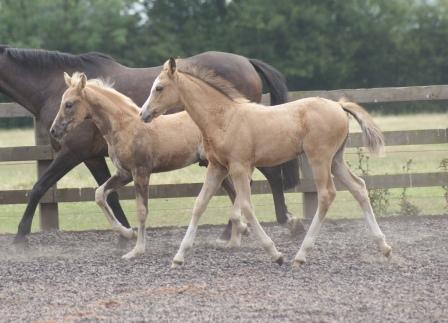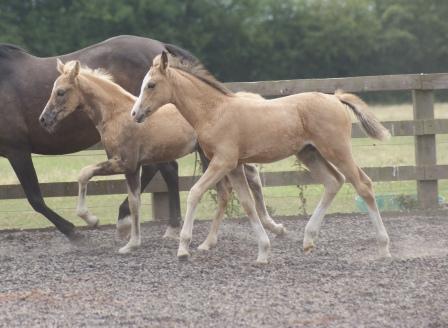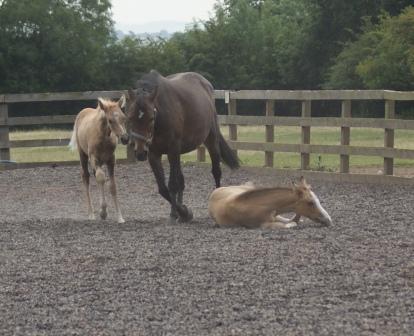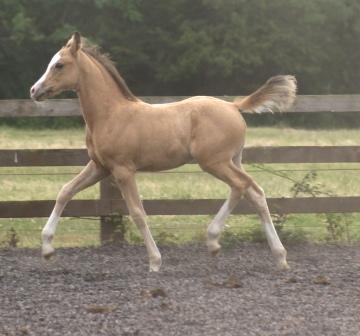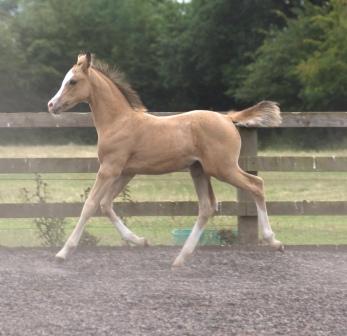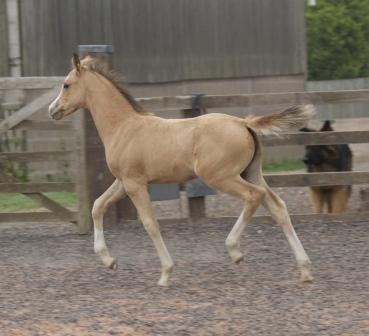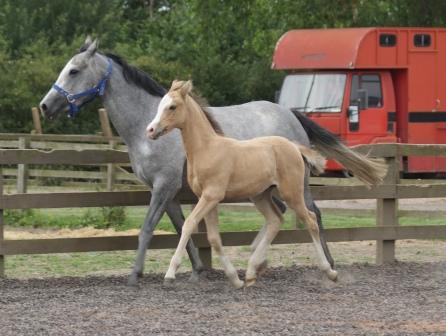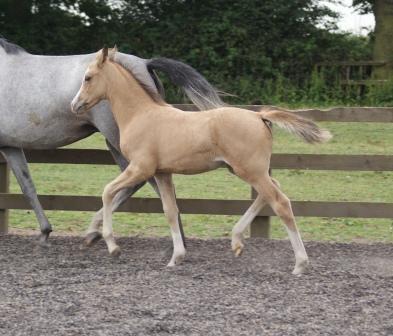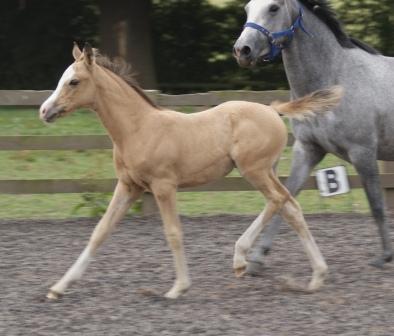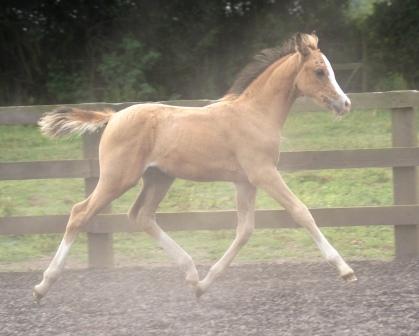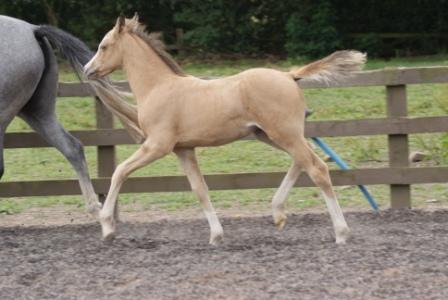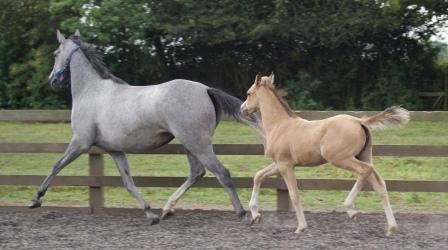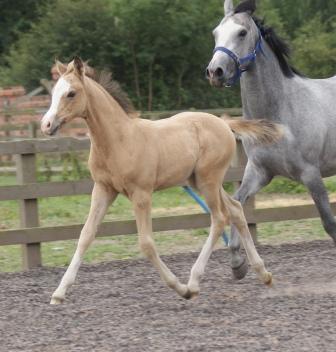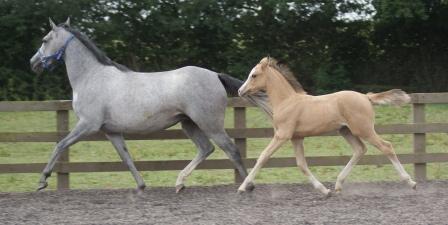 1st June 2009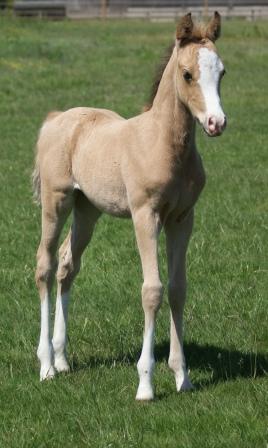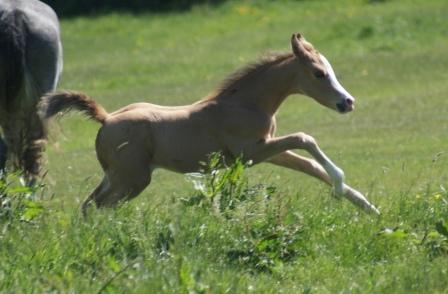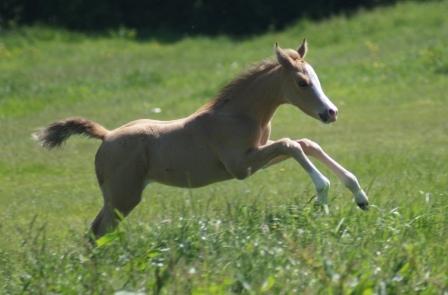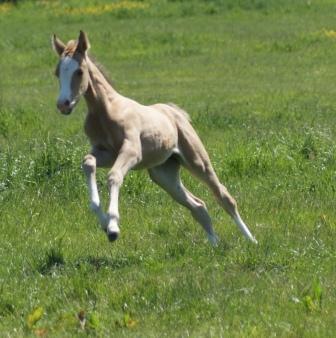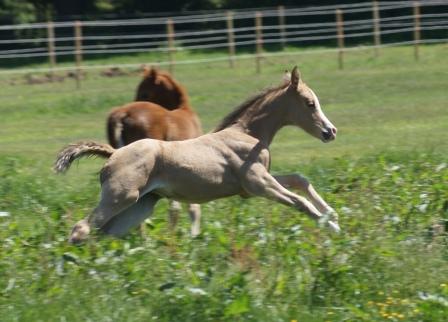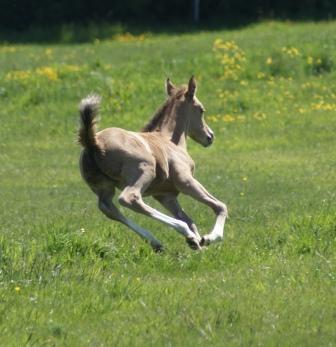 30th May 2009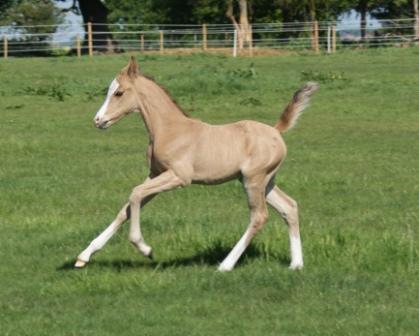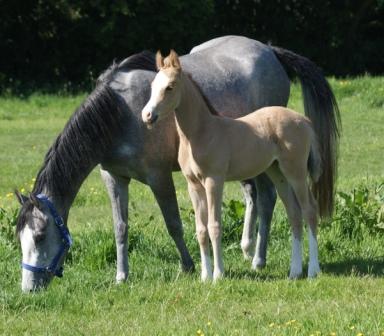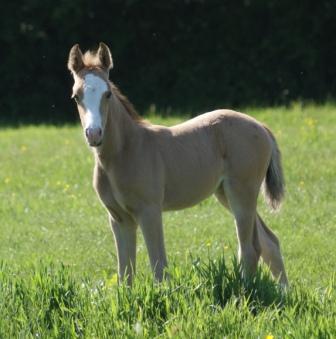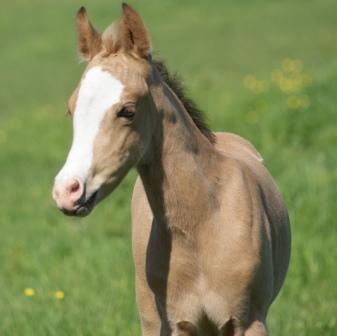 14th May 2009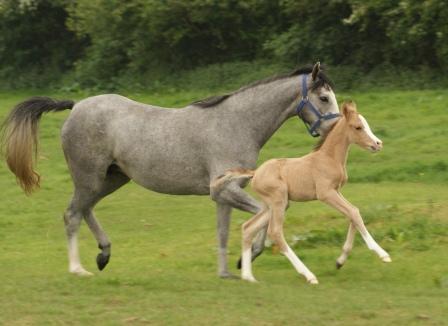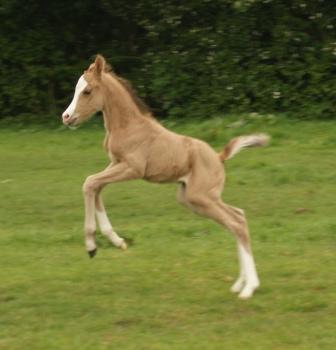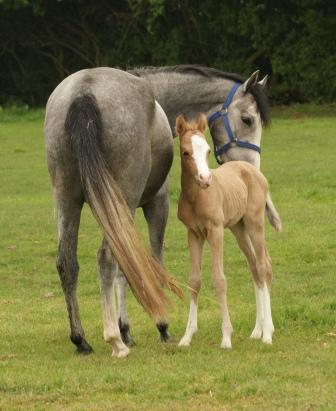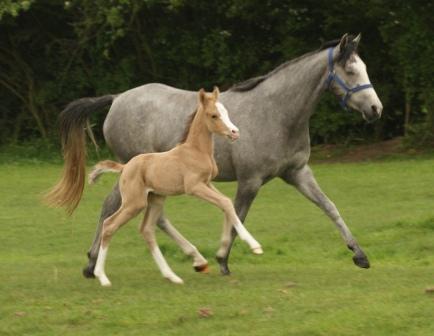 Florence and her baby went out for an hour so we took some more photos we are thrilled with her.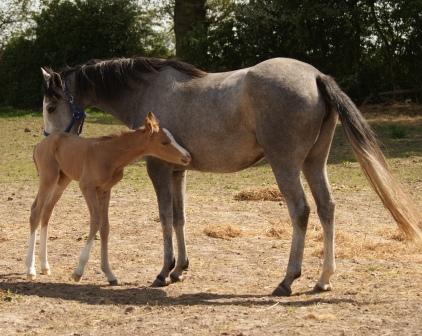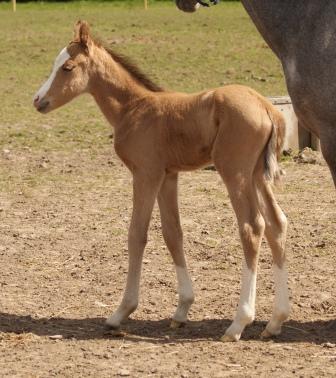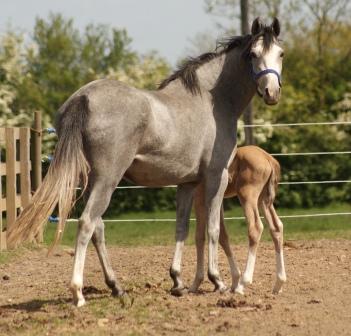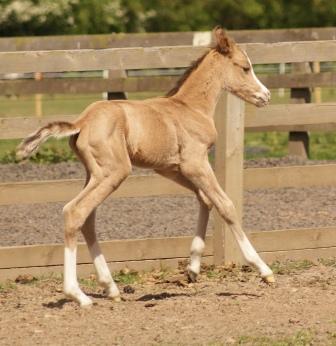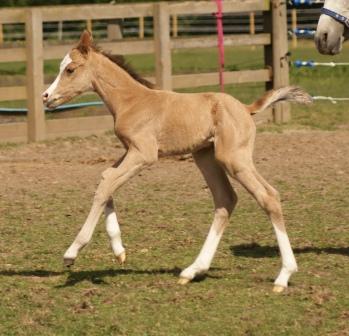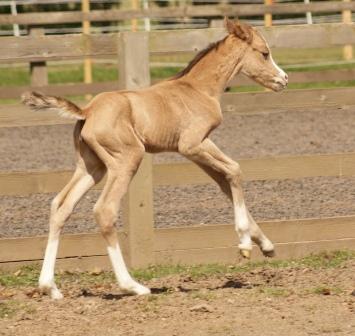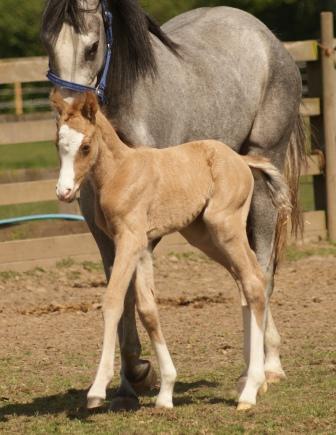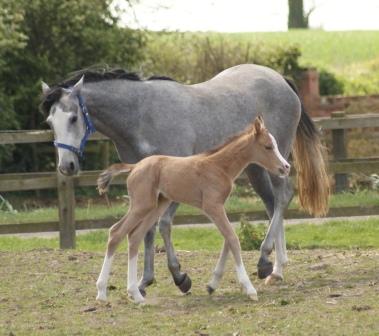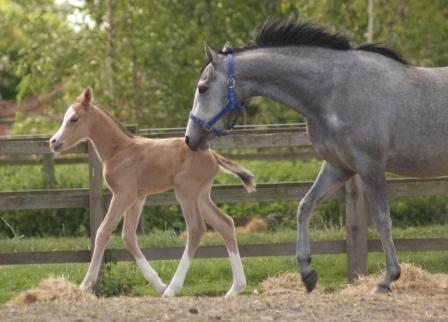 Our first foal has arrived on the 12th May 2009 at 1.45pm
Bathleyhills Sea Swift x Casino Royale K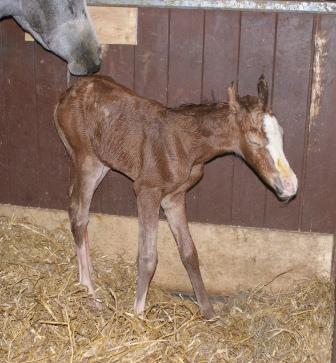 "Florence" had a good easy foaling and loves her baby, she is a chestnut filly born at 1.45am with a straightforward birth. I will update as soon as I can with some photos out in the field.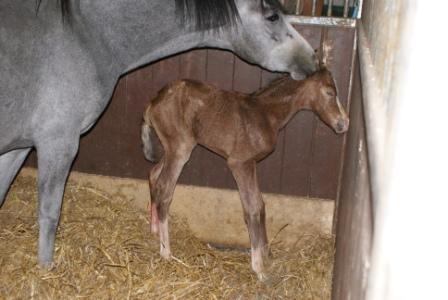 just born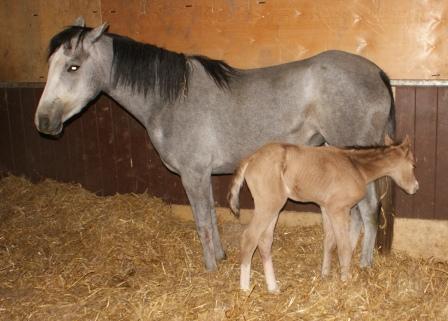 5 am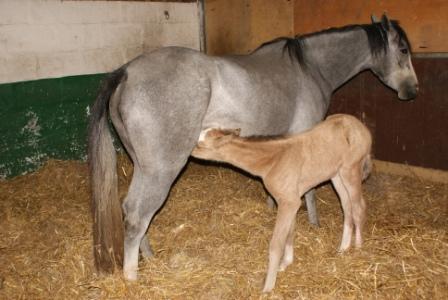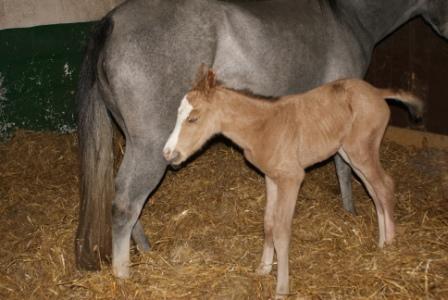 *********************************************************************
Audrey's Dam - Bathleyhills Swift Decision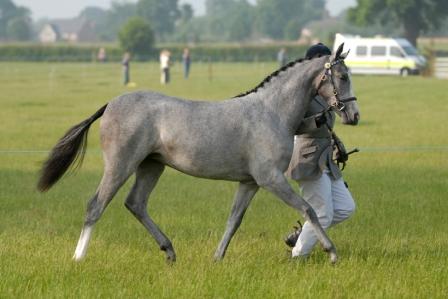 Pictured as a yearling click for more information
*********************************************************************
Audreys Sire - Casino Royale K
English Agent at Blackington Stud
148cms D.O.B 2005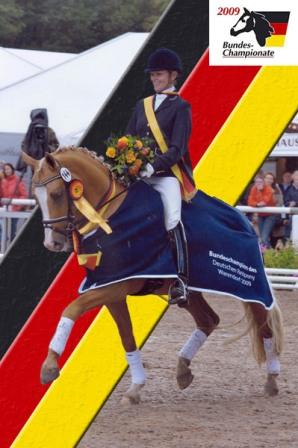 Bundeschampionate two years running, 2009 and 2010!!!! What an achievement!!!!
Graded/Licensed: Weser-Ems Stallion Licensing Champion 2007, Westphalia, Hannover, Schleswig-Holstein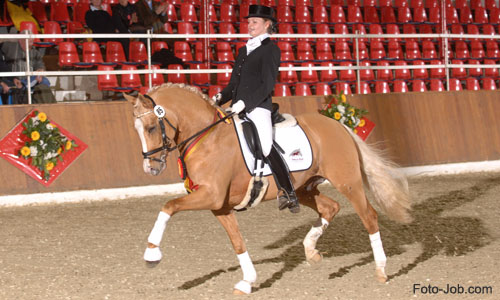 Click on photo above to Danica Duen Website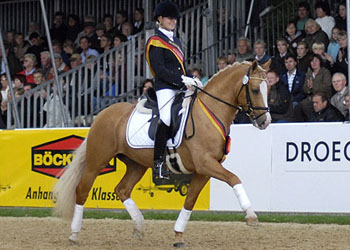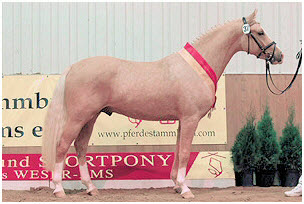 Link to Blackington Stud UK Agent
FS Champion De Luxe

FS Cocky Dundee
Cocky Dundas

Bloklands Sheila

FS Golden Fleur
Golden Dancer B

Petit Fleur

St Pr St Raffaela K
Top Nonstop

Nantano

Lolita

Rosepark Prelude
Centurion Torreador

Biriery Lady Mac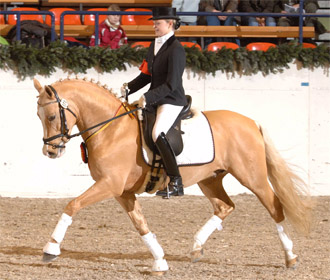 Casino Royale became the Weser-Ems Stallion Licensing Champion in 2007, with a standing ovation from the audience. He received high praise from the licensing committee for his very good type and excellent paces, especially his "spectacularly impressive trot". This superb young stallion again demonstrated his quality by becoming Champion of the 3-year-old Riding Pony Stallion class at the Bundeschampionate held in September 2008.

His sire, FS Champion de Luxe, needs little introduction. He was licensing and performance test champion (receiving four 10s), double Bundeschampion, three times Federal Stallion Show winner, and is a Federal Premium Stallion. Casino Royale's dam, State Premium Mare Raffaela K, was champion mare in Weser-Ems in 2000 and German Mare Show Champion 2000.
Casino Royale is full brother to the State Premium candidate Rapsody K, the licensed stallion Cream de Luxe, and the top priced foal at the first Elite Pony Sale in Germany in 2007, Rolanda K.
His granddam, Elite mare Rosepark Prelude, is dam of Black Bianco K and Basalt K, who were placed at the Bundeschampionat. Basalt K won the silver medal at the European Championships with the Dutch dressage team. Rosepark Prelude is also the dam of the State Premium Mares Roxana K and Rosenna K, as well as of the licensed stallion Bon Jovi, who was sold to the US through the Vechta elite auction.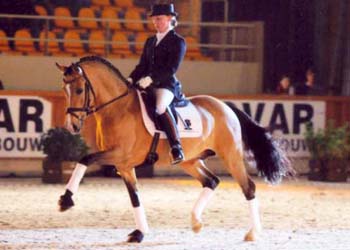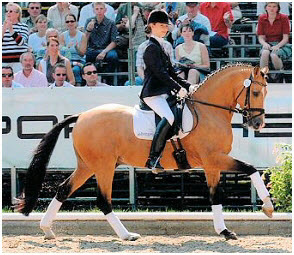 Sire: Champion De Luxe
His sire FS Champion De Luxe, winner of the stallion performance test, winner stallion and double "Bundeschampion" with highest scores.
Has has produced top progeny, among others a lot of licensed sons and successful sport ponies.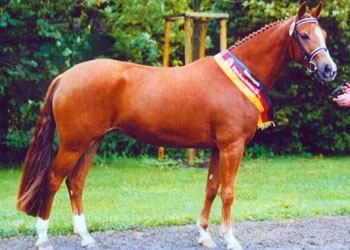 Dam: St Pr St Raffaela K
His dam St.Pr.St. Raffaela K is winner of the Elite mares show in Vechta and national winner mare in Aachen.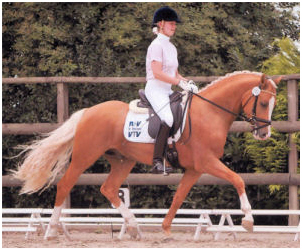 Casino Royale K was Champion of the three-year-old Riding Pony Stallion class at the Bundeschampionate in September 2008.
To Update, Casino Royale K was Champion of the four year old Riding Pony Stallion class at the Bundeschampionate in September 2009.
This prestigious award is hard-earned, involving three rounds of competition, in the final phase of which the top three ponies are ridden by two professional guest riders.
***********************************************************************

WPCS