Outside Stallions we have used.
We use only the best English, German and Dutch Bloodlines to create the most perfect ponies, using only Graded and Proven mares with stallions who have bloodlines which have been proven and competed successfully at National and International levels.
Conformation, movement and above all temperament are studied in detail to provide Top Class Ponies for future generations.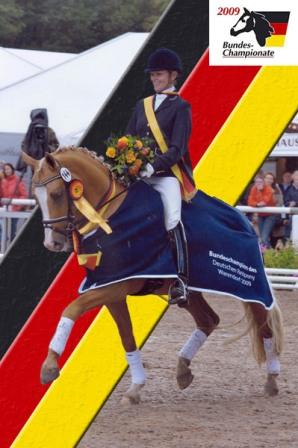 Outside Stallions used for our 2010 foals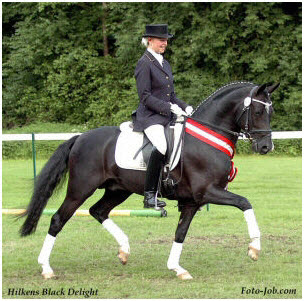 Outside Stallions used for our 2009 foals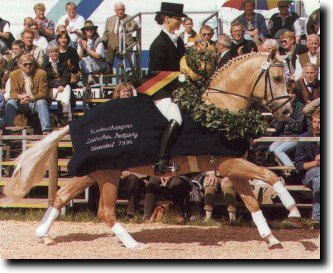 Outside Stallions used for our 2008 foals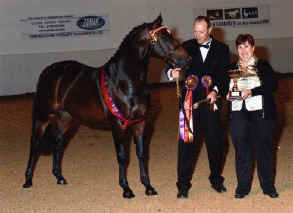 Outside Stallions used for our 2007 foals
***********************************************************************