Progeny - Ridings Princpe
"Bathleyhills ..............."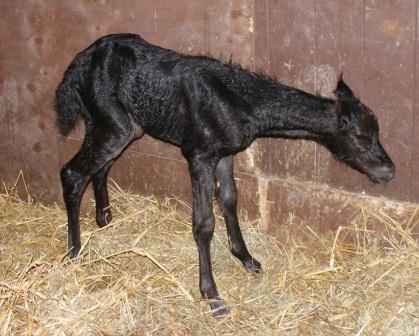 D.O.B. 18th March 2012 to make approx 122cms
Dam: Ridings Princpe
Sire: Styalways Armani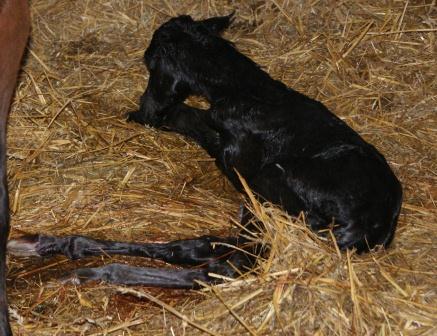 Styalways Armarni
Hardwickview Money Man
Chinook Sonata II

Bracon Tiffany

Royale Enchantress
Royal Linsign

True Colours

Ridings Princpe

Ninfield Charlie Brown
Ninfield Eureka

Keston Toytown

Penhwnllys Astrid
Penhwnllys Cewri

Friars April Love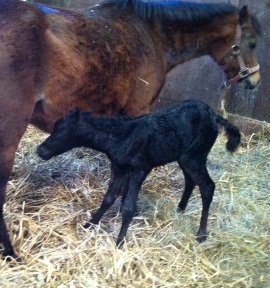 Edith is full sister to Bathleyhills Principal, aka Alan, and made entry to see us at 2.30pm on mothers day, a fabulous time to arrive and again is by Styalways Armarni, who we have since sold, who had the most fabulous riding pony breeding we could wish for. She is out of the numerous Championship mare Ridings Princpe, having such Champions in her lineage we can be certain Edith will prove herself in the show ring on her own merit.
We are thrilled with her conformation, movement and temperament and look forward to her making an appearance at the shows in due course.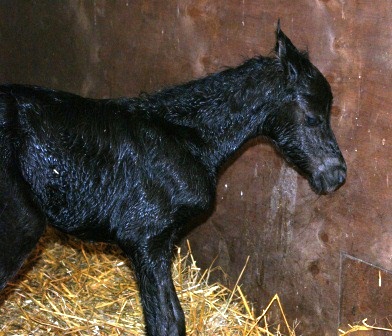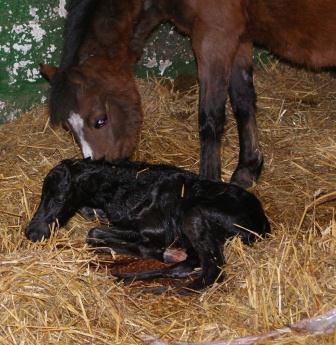 *********************************************************************
Results.............
***********************************************************************
Ediths Dam - Ridings Princpe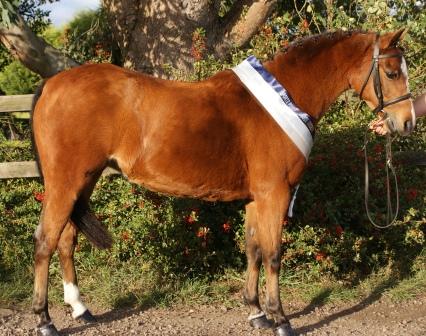 Click for more information
*********************************************************************
Ediths Sire - Styalways Armarni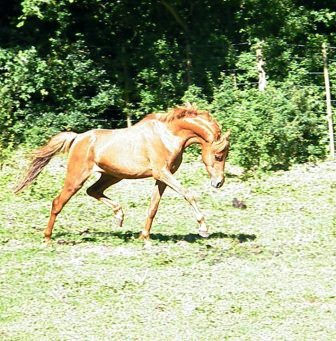 Click for more information (since sold)
***********************************************************************

WPCS