Our Caspian Stallion offered at stud.......
"Bytham Justin Time"
A rare opportunity to find such a perfect example of the Caspian Breed
"Justin"
CHAMPION OF BREED 2013
RESERVE CHAMPION FOREIGN BREEDS DERBY COUNTY SHOW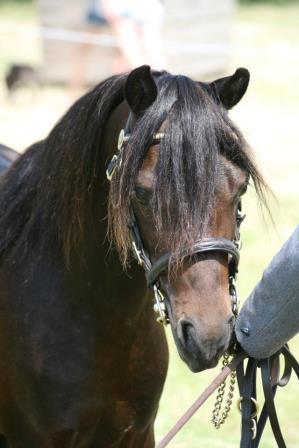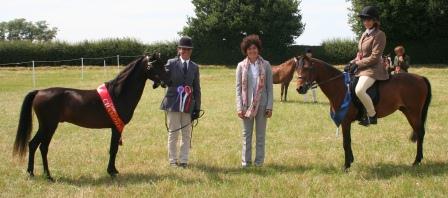 Dam: Hendon Nour
Sire: Runnymede Fel Fel
Registered: Caspian Horse Society
D.O.B.
Stud Fee: £100 natural service only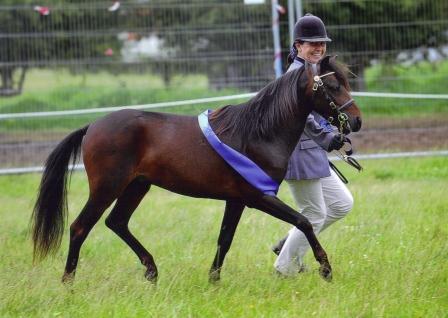 Runnymede Fel-Fel
Forstals Barewa
Daria Nour*

Pari*

Hopstone Banafsheh

Felfel*

Taliyeh

Henden Noor
Karoun
Rostam

Taliyeh

Henden Rashida
Hopstone Shoja

Alpine Ramira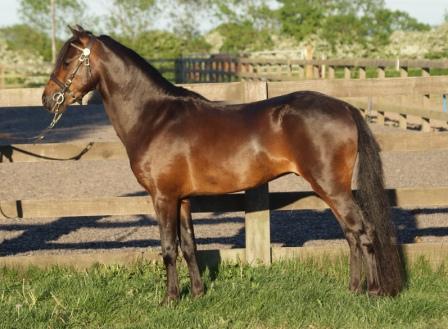 A latest arrival at our stud is the most fabulous three year old licensed Caspian Stallion. We will fill in his details very shortly but wanted to get him on our site and show you just what a fabulous boy he is.
He has fabulous paces and correct conformation making him a perfect sire for both pure breds and will input quality and presence into our smaller native breds making superb part breds who are proven in all disciplines.
Justin as a two year old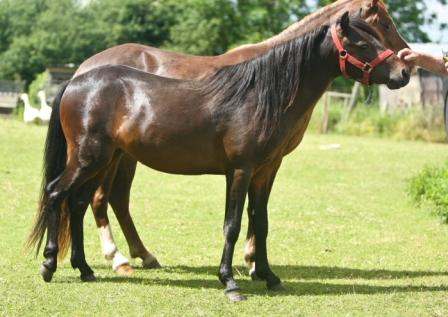 Justin as a foal with his breeder Mrs Pat Bowles (M.B.E.)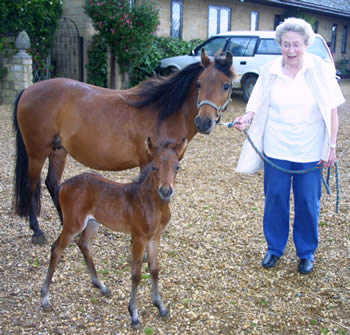 ***********************************************************************
Competition Results.............
29th - 31st August 2013 CHAPS Championships 2013 - Arena UK
Bytham Justin Time was a super boy at the CHAPS Championships gaining 3rd Place World Breeds.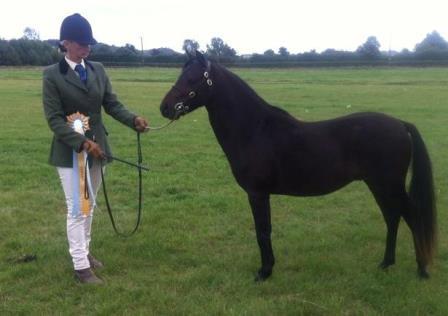 26th August 2013 - Royal London Show
4th - Rare/Foreign Breeds.
14th July 2013 - Ashby Show including Caspian Horse Society Breed Show
CHAMPION OF BREED - BYTHAM JUSTIN TIME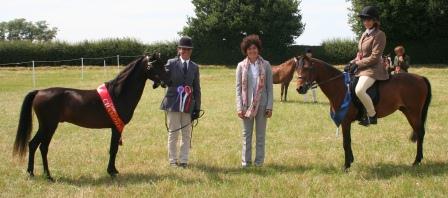 Had a super day at Ashby Show where we were so lucky to have a Caspian Breed Show held in conjunction!!,

Bytham Justin Time our fabulous Caspian Stallion was Champion after winning the Stallion Class.

Runnymede Fel-Fel (Justins Sire) was 3rd in the same class!!!!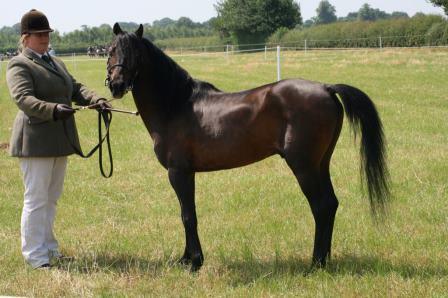 A superb but really hot day and finished by a grand parade of Caspians in the Main Ring.

A huge well done to all the organisers who manned the stand and organised the smooth running of the breed show!!!! Also a huge thank you to Helen and Vicki who handled the boys and Susan Leggett who took some fabulous photos
23rd June 2013 - Derbyshire County Show
RESERVE CHAMPION FOREIGN BREEDS.
2nd placed Foreign Breed over 4 years.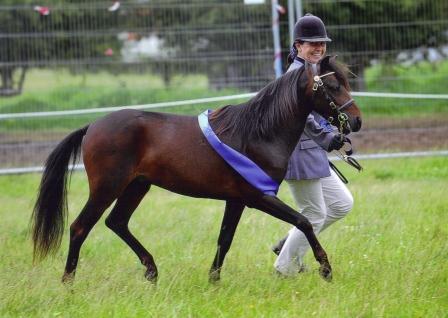 Arena Uk Riding Club - 23rd May 2010
4th Youngstock
***********************************************************************