Bathley Hill Farm Stud Awards.
In 2012 we have decided that we will present some of the Highest Achieving Horses, Ponies, Riders, Handlers or Supporters with our own Stud Awards.
Awards are to be presented annually to acknowledge the time, effort, commitment and dedication that have been put into the horses and ponies to achieve some fabulous results over each year.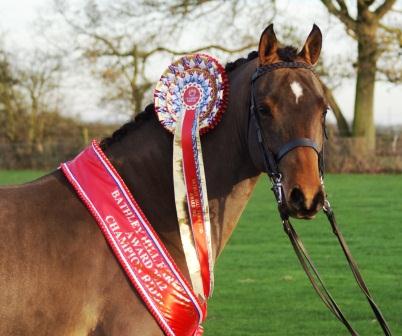 BATHLEY HILL FARM STUD AWARD RESULTS 2012
CHAMPION RIDDEN
SHANNON BRIDSON & BATHLEYHILLS CHOCOLATE DREAM
RESERVE CHAMPION RIDDEN
EMMA ELLIOTT & BATHLEYHILLS CHANEL ALLURE
CHAMPION YOUNGSTOCK
VICKY LEGGETT & STRICTLY DUN DANCING
RESERVE CHAMPION YOUNGSTOCK
PAMELA KERR & BATHLEYHILLS COLOUR ME IN
RECOGNITION AWARD
THE LUKER FAMILY
POPPY MACKY
MOST IMPROVED COMBINATION
WILLIAM BURLEY & BATHLEYHILLS COPPER DREAM
HUGE CONGRATULATIONS TO ALL OF THE 2012 AWARD WINNERS!!!!!!!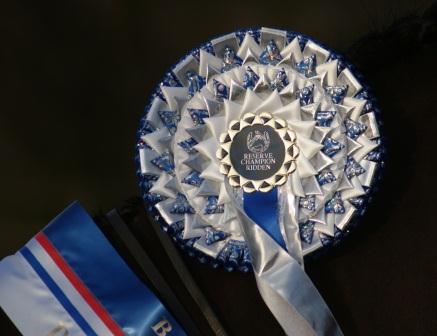 Any horse or pony carrying the Bathleyhills prefix OR any Progeny of our stallions will be eligible to be put forward for consideration. There will be various titles each year, which will be at our own discretion.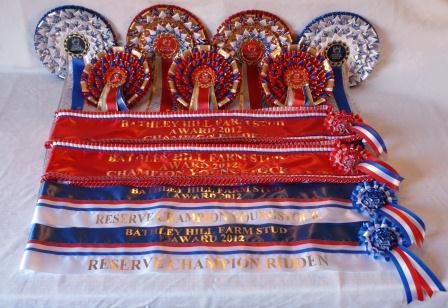 To be considered for any Award all we ask is for you to keep in touch with us and let us know what your horse or pony is doing throughout each year, whether you are competing at High Levels or just enjoying the horse or pony as your best friend. Drop us an e mail with all your news, and updated photos if possible.
(Photographers permission must be in writing)