7th July 2013 - Arena UK Riding Club
Had a super day with some very well behaved ponies at Arena Uk. Did lots of classes with Colin, Arthur and Little Jim and came home with numerous 2nds, 3rds and 4ths split between the three ponies!!!!!

A very hot day but thank you to Charlotte and Vicky for handling the ponies for me and making such a super job!!!!!!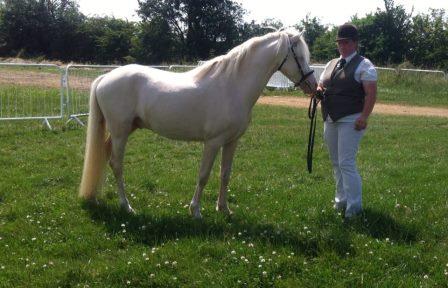 ***************************************************************
1st July 2012 - The British National Palomino Championships