Progeny - Bathleyhills Marranello
"Bathleyhills "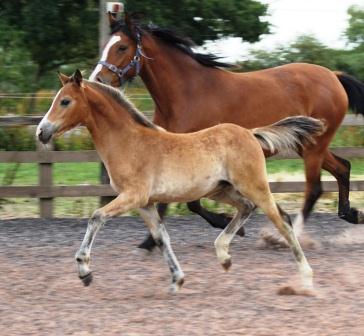 D.O.B. 2nd April 2011 to make approx 148cms
Dam: Bathleyhills Marranello
Sire: Thistledown Copper Lustre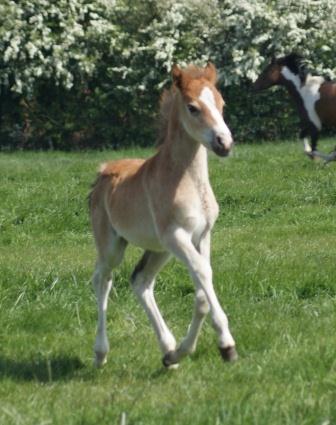 Thistledown Copper Lustre
Delvers Tarragon
Bunbury Thyme

Twycross Songbird

Paddock Northern Lustre
Paddock Carmargue

Paddock Silver Lustre

Bathleyhills Maranello

Top Yellow
Til The Champ

Kaprice

Marieke
Unknown

Unknown
Ruth is by our own Thistledown Copper Lustre who has proven his temperament, movement, abilities without doubt with his results and progeny. Her Dam "Janet" was bred for dressage and has proven already her abilities through the BEF and the SPSS
We are thrilled with her conformation, movement and temperament and look forward to her results in future years.
She made an appearance as a foal at the BEF Futurity and gained a Higher 1st Premium with 8.68 of which we were thrilled. She will be one to look out for in the future.
***********************************************************************
Results.............
BEF Futurity- 28th July 2011 Arena UK
Higher 1st Premium - 8.68
***********************************************************************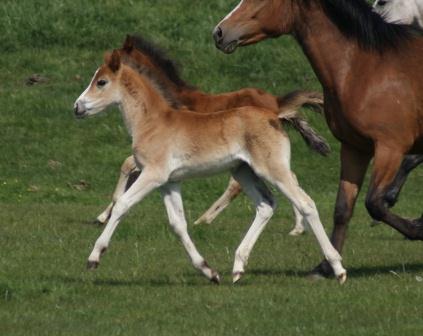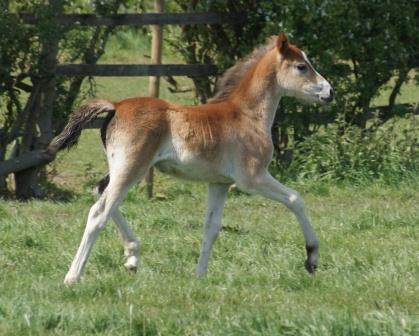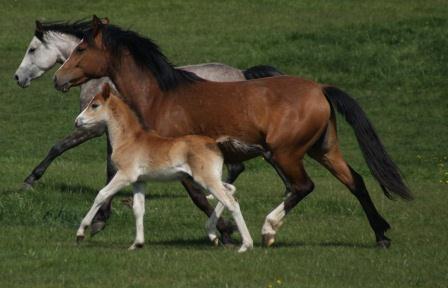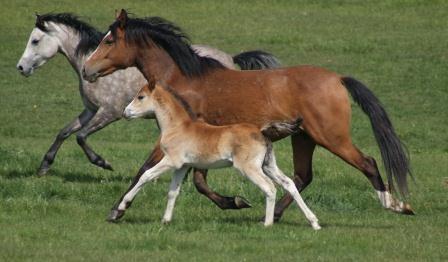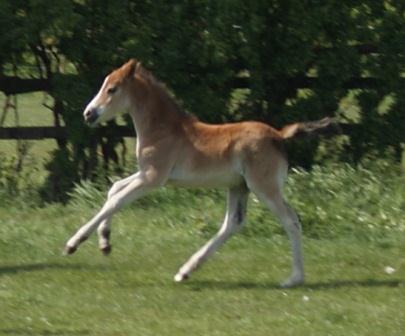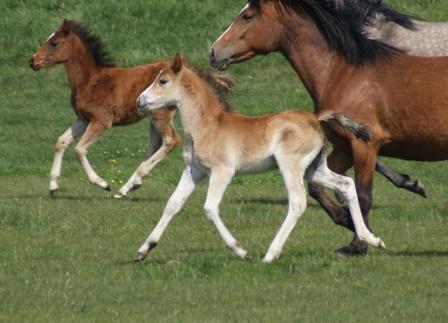 ***********************************************************************
Ruths Dam - Bathleyhills Marranello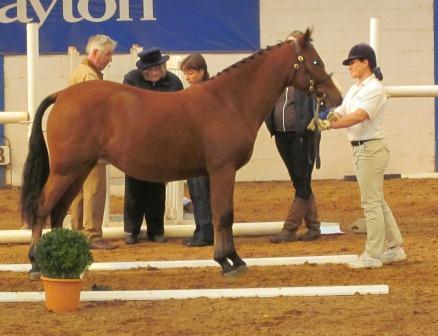 Click for more information
*********************************************************************
Joyce's Sire - Thistledown Copper Lustre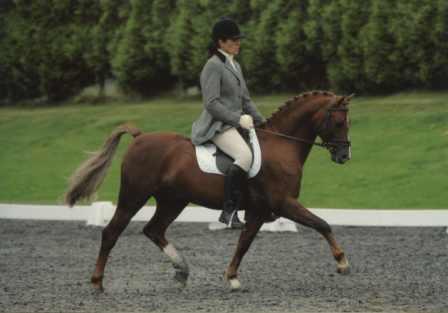 Click for more information
***********************************************************************

WPCS