Progeny - Rotherwood Top Of The Pops
"Bathleyhills Top Level"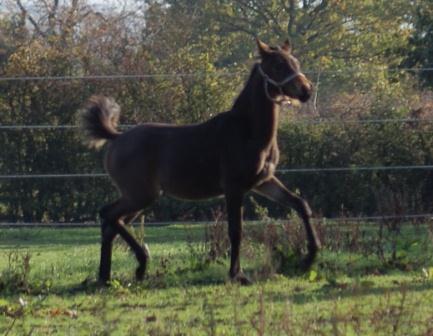 D.O.B. 29th May 2011 to make approx 128cms
Dam: Rotherwood Top Of The Pops
Sire: Thistledown Copper Lustre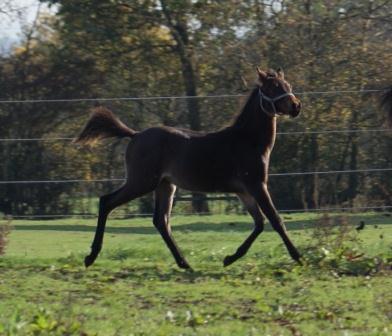 Thistledown Copper Lustre
Delvers Tarragon
Bunbury Thyme

Twycross Songbird

Paddock Northern Lustre
Paddock Carmargue

Paddock Silver Lustre

Rotherwood Top Of The Pops

Rotherwood Peter Pan
Westacre Concerto

Katies Dream

Rotherwood Gazelle
Solway North Wind

Trellech Gizelle
Cybil is by our own Thistledown Copper Lustre who has proven his temperament, movement, abilities without doubt with his results and progeny. Her Dam Rotherwood Top Of The Pops has the most proven bloodlines you could ever wish for in a pony. So we are hoping Cybil with her fantastic breeding, conformation and movement to excel in the show ring and hope to show her in the 2012 season.
***********************************************************************
Results.............
British National Foal Of The Year Show
3rd Sports/Competition Pony
5th Riding Pony
***********************************************************************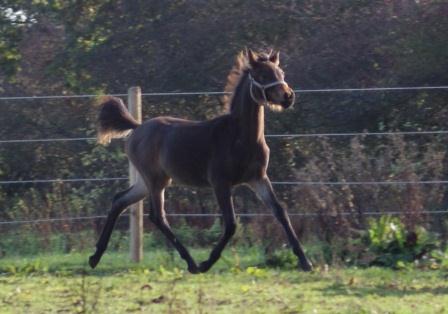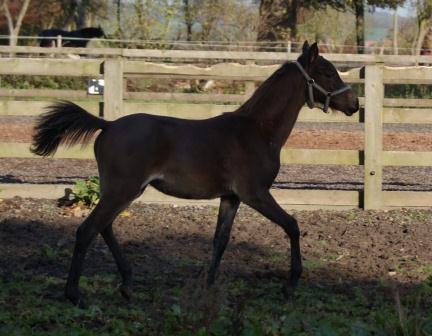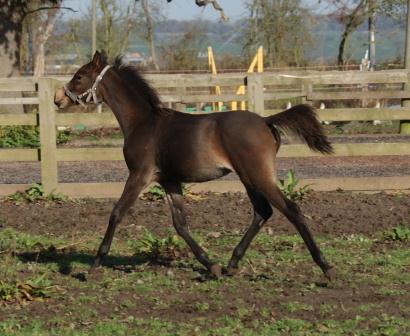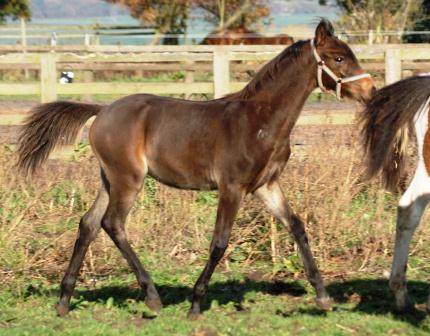 ***********************************************************************
Cybils Dam - Rotherwood Top Of The Pops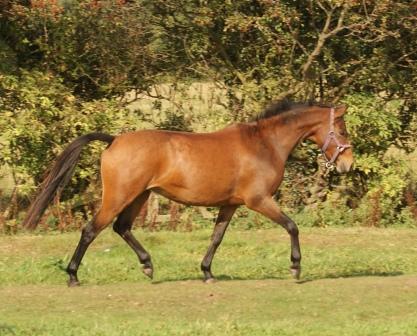 Click for more information
*********************************************************************
Cybils Sire - Thistledown Copper Lustre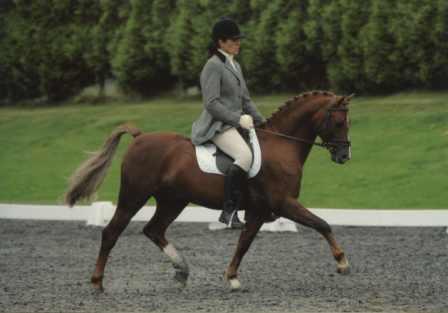 Click for more information
***********************************************************************

WPCS